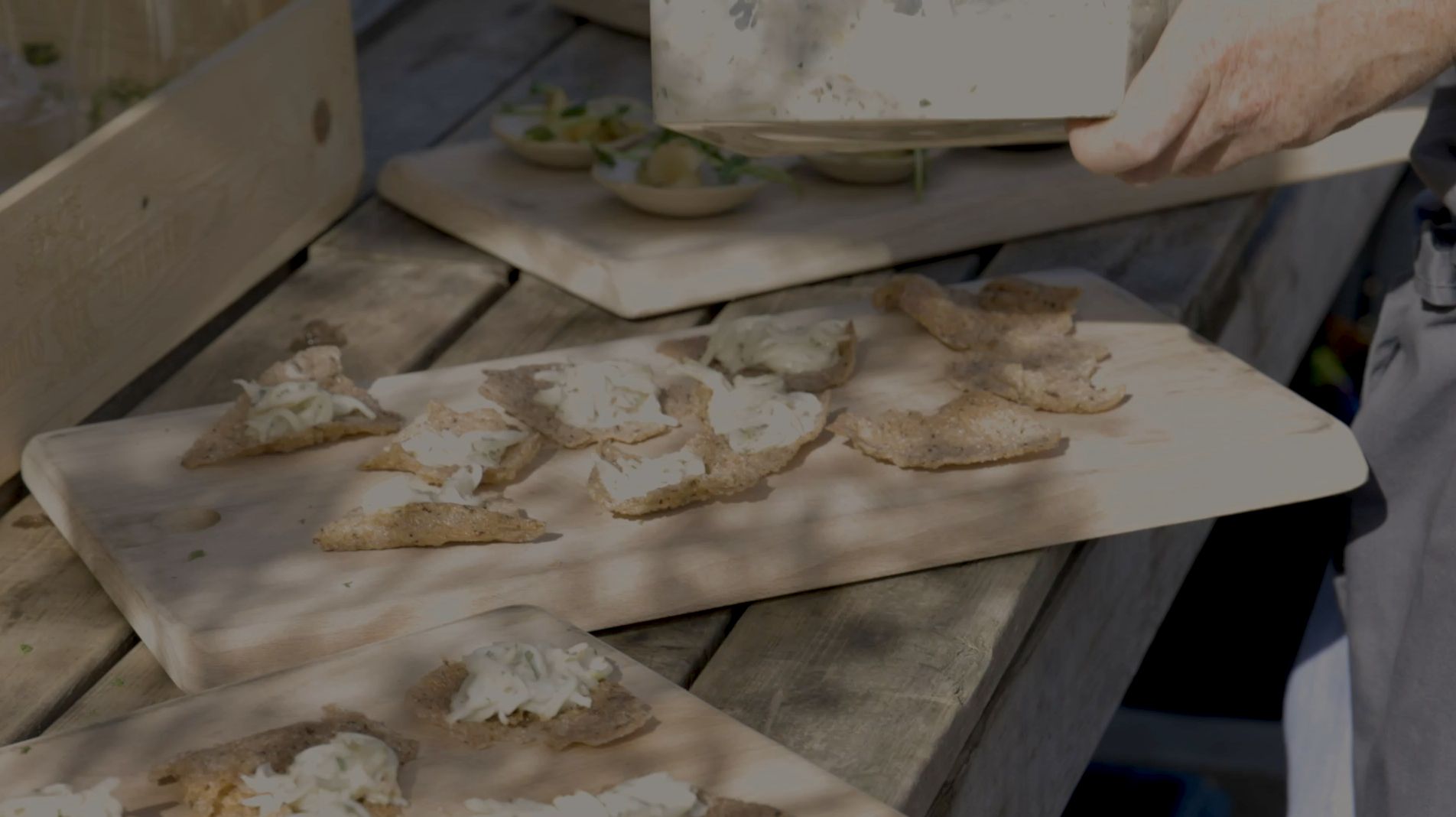 Circular Gastronomy Challenge
Do you have an idea that could make restaurants, bars, bakeries, and cafés more sustainable? Do you wish to accelerate the transition towards a healthier, more circular food system?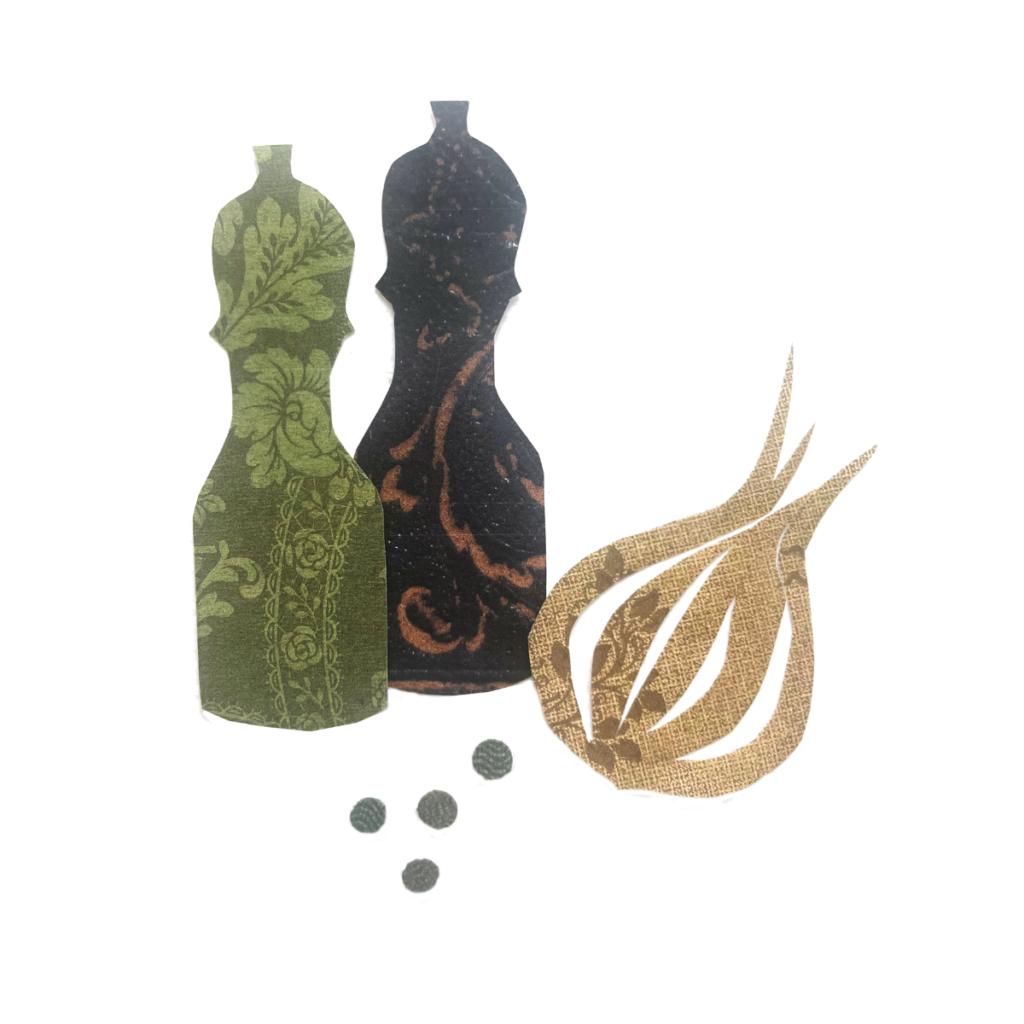 ABOUT CIRCULAR GASTRONOMY
Circular Gastronomy supports ideas and initiatives that lead to gastronomic diversity and a healthier food system.